Frew Racing are passionate about horses and strive to give the horses in their care one on one attention and everything they need to achieve their best.
Racing a horse with Frew Racing can be extremely rewarding.  Their aim is to produce a service that is second to none – for both the horses and their owners.
Frew Racing is conveniently located in close proximity to Adelaide at the Murray Bridge Race Course.  Murray Bridge Racing Club offers a relaxed and spacious environment for the horses, and has a range of different events and races to suit every mood and occasion.
Jordan Frew has a team of staff and owners who share his passion and aspirations for racing. All of which contributes to the stables success.

HORSE EDUCATION
Jordan Frew Racing offers training, pre-training and breaking in an open environment where horses enjoy the open spaces rather than in a boxed environment. Horses have river access which adds to their positive experience and outdoor atmosphere.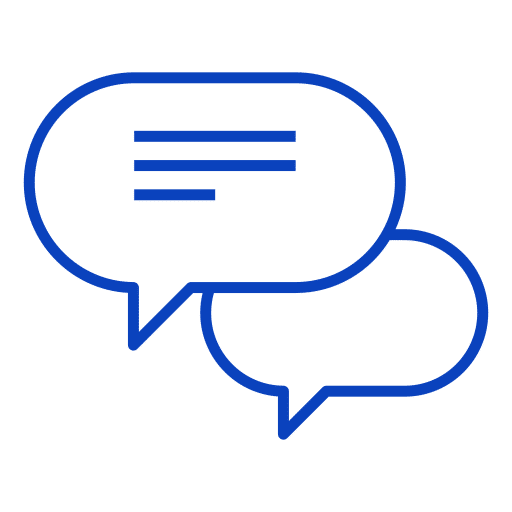 OWNER EXPERIENCE
Jordan Frew Racing is a stable with a community atmosphere.
They deliver a personalised experienced to the owners. Owners will be kept updated every step of the way with communications including high quality images and videos regarding the progress of their horse.
We are a friendly and approachable team and welcome owners to join us on race days, open days and other stable events.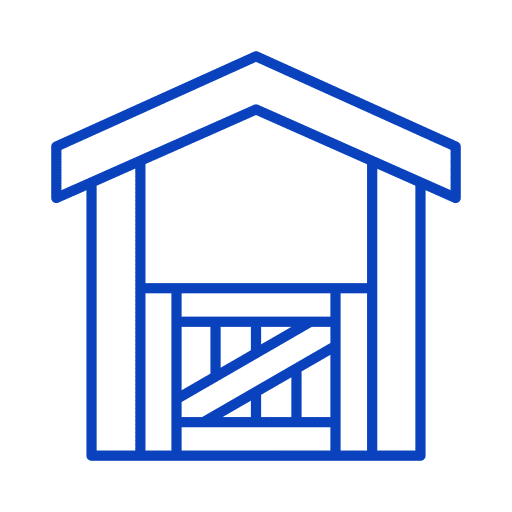 TRAINING FACILITIES
Frew Racing Stable is situated onsite at Murray Bridge Racecourse. Facilities include…

THE TEAM
The team at Frew Racing are professionals in their fields. They are dedicated, hardworking and have a passion for the health and wellbeing of each and every horse. You can rest assure you and your horses are in good hands.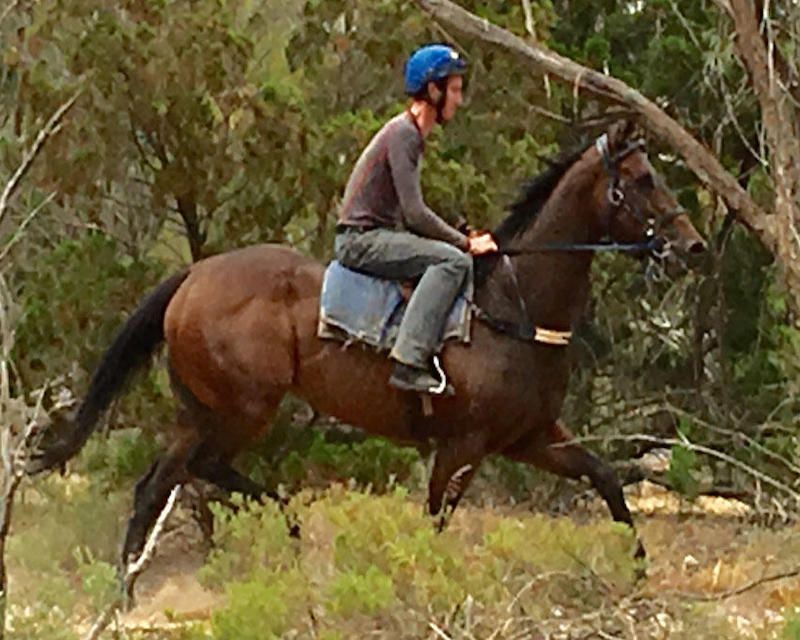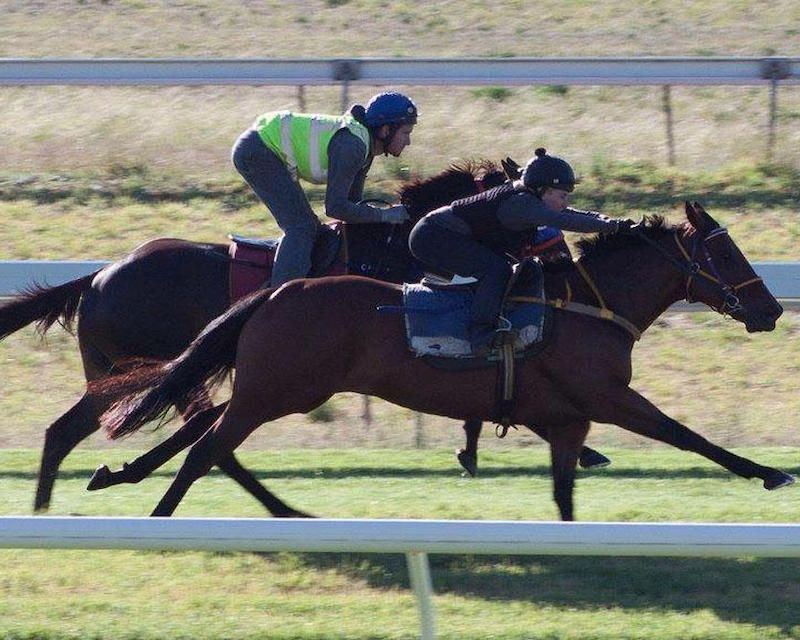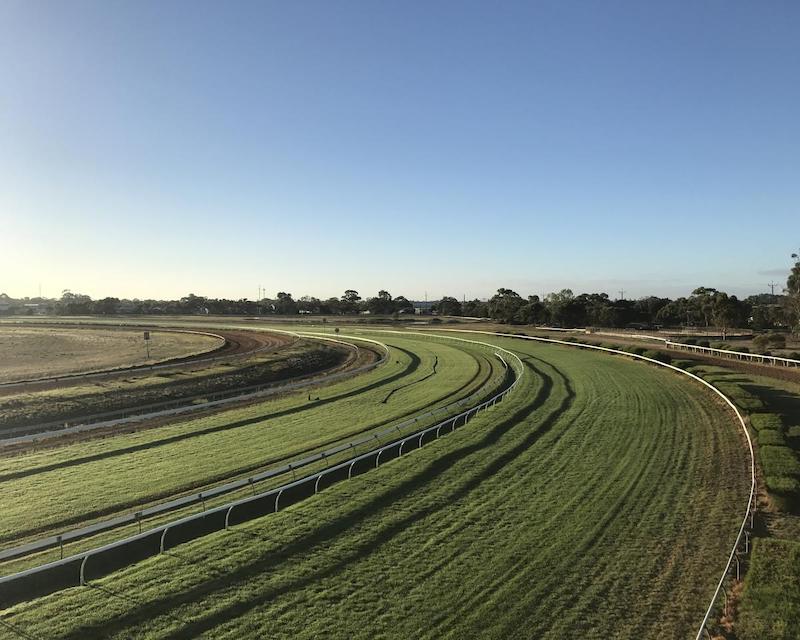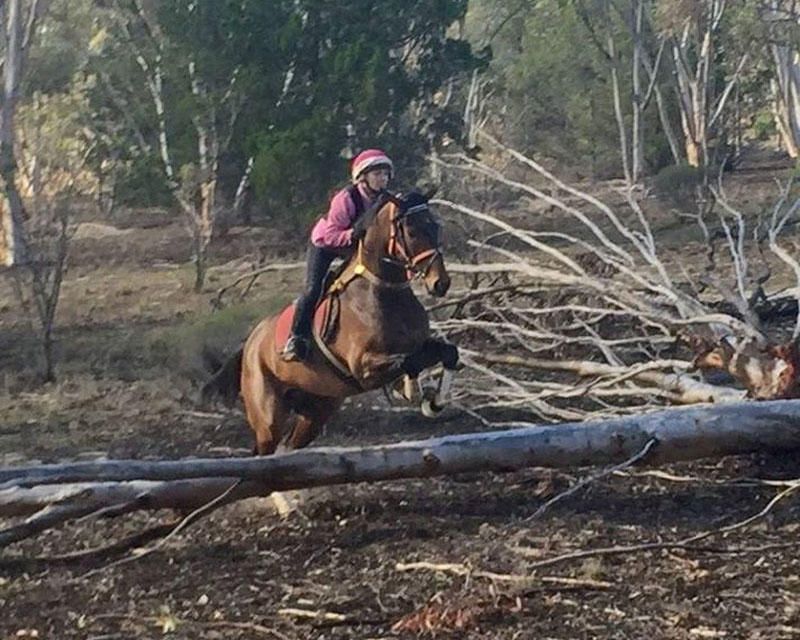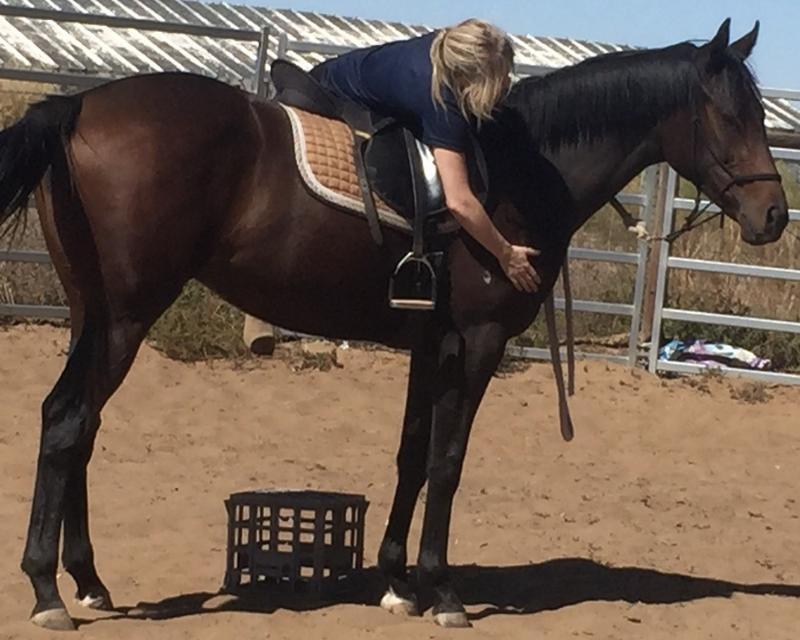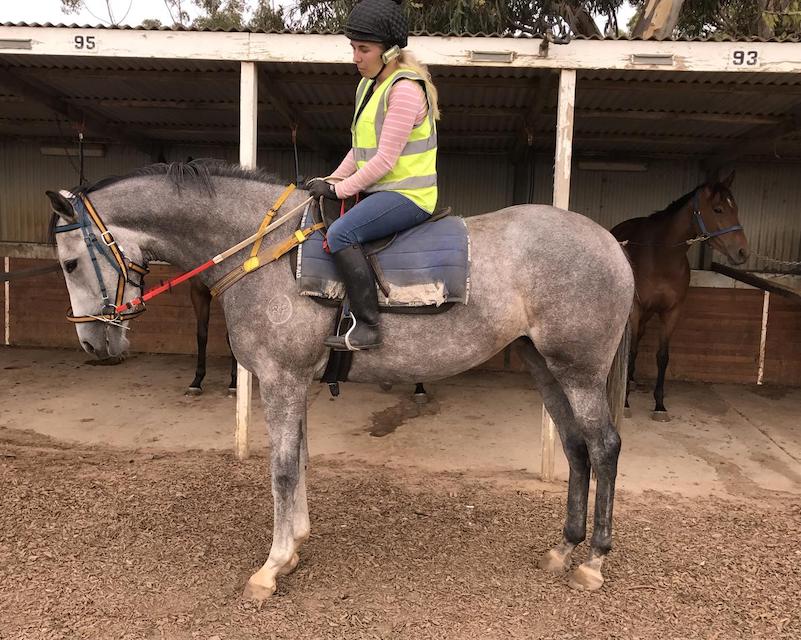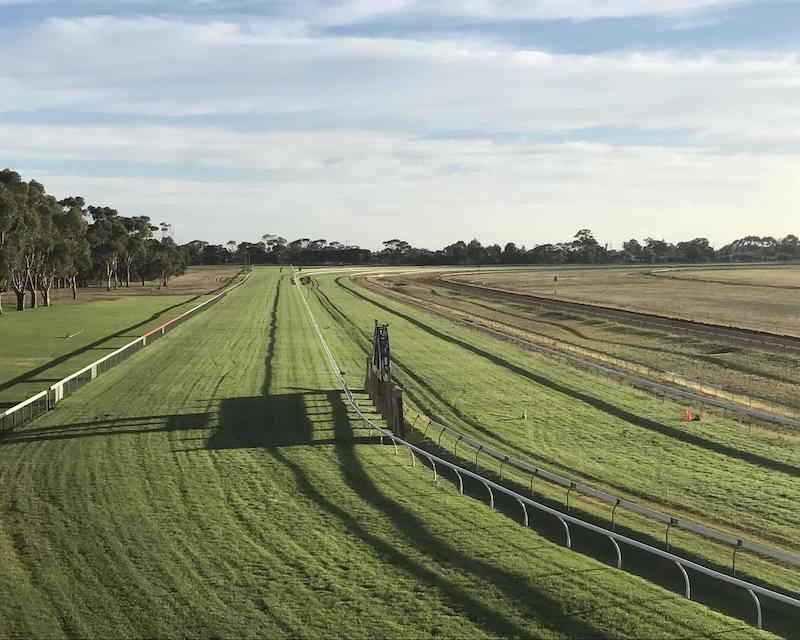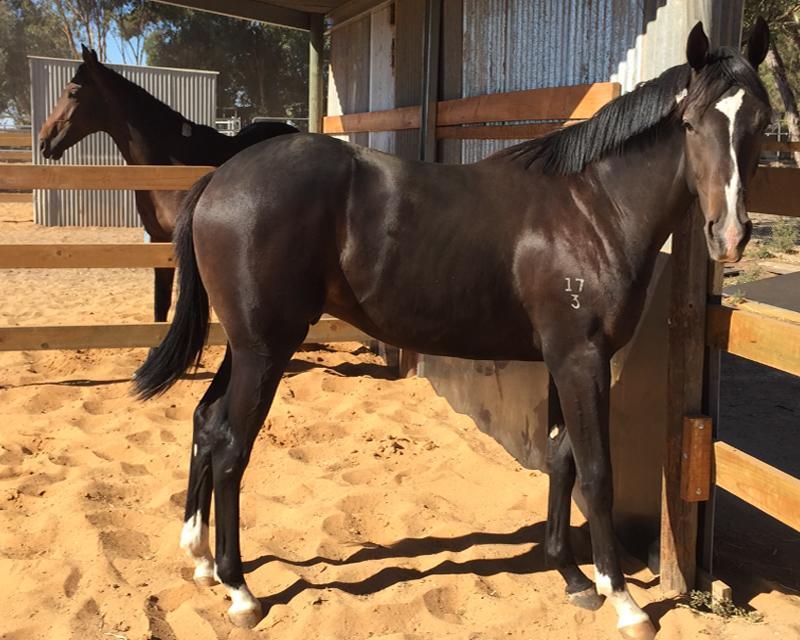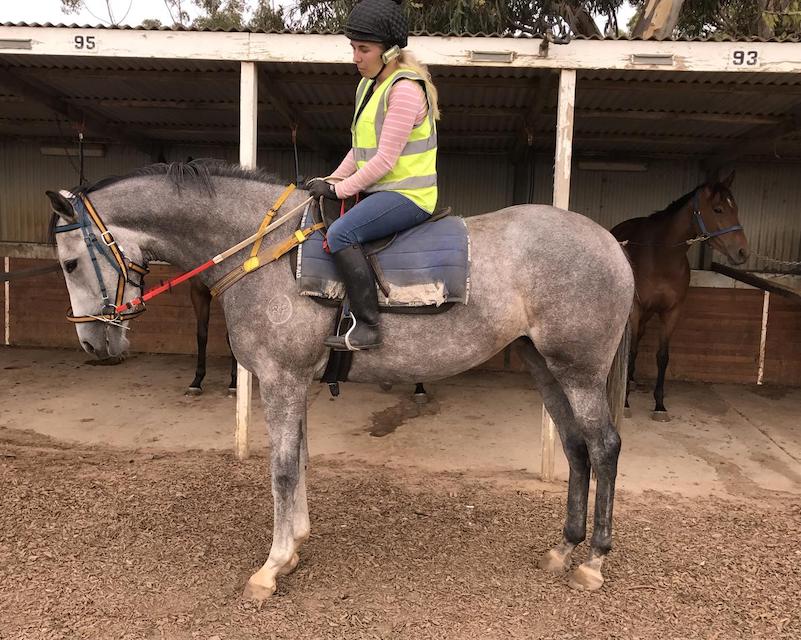 Please don't hesitate to get in touch.
1342 Brinkley Road
Brinkley
SA 5253